Today, many individuals don't understand and see the valuable role of art in society and the styles that an aspiring contemporary artist can add to that role. Likewise, artists are asked to become scientists, lawyers and doctors as such professions are crucial for survival. But the truth is- ART IS IMPORTANT! Contemporary art encompasses the belief that art is not different from life or the world people live in. As we discuss the difference between classic and contemporary art, it is crucial to remember the story of Gustave Courbet. He was a French painter who spearheaded the Realist society in the 19th century.
Gustave Courbet challenged the Romanticism idea of most of the well-renowned artists of his era. All he did was painting, and he would showcase his strong beliefs through his paintings. The Cubists and Impressionists were several artist groups that influenced his intellectual mind, which helped them flourish and progress in their artworks.
What is classical art?
The term 'classical' refers to the style of the ancient Greek and Roman era. However, classical art has been invigorated over the years in baroque style, Renaissance art, and neoclassicism. Nevertheless, as all variations follow the ideology and philosophy of classical style, they remain examples of classicism.
What is Contemporary Art?
Contemporary Art refers to the work of art made since the repercussions of World War II and is used to describe the works of contemporary artists who are still alive and creating artworks. Contemporary art encompasses the belief that art is not different from life or the world people stay in.
Contemporary art expresses an individual's familiarities with regards to current socio economic events. On the other hand, classical art tells us how things used to be in the past. Speak anything about art, but it always keeps up with the times. Classic art is an art of the past, while contemporary art is the art of today.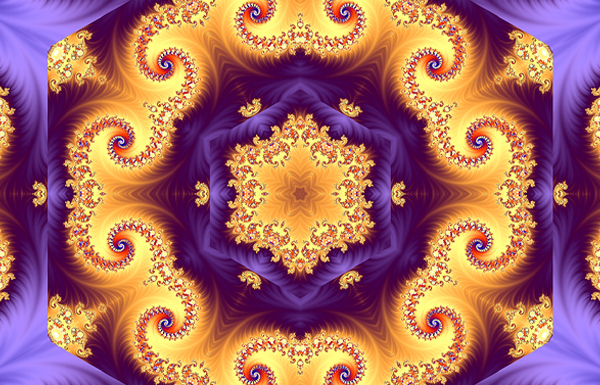 At Cosmicx Healing Art, we have outlined five ways to compare classic and contemporary art.
Classic art refers to art containing an aesthetic attitude that depends solely on principles based in the culture like art and literature of ancient Greece and Rome. Contemporary art refers to the works of artists that are still existing and creating more artworks.
Classic Art is recurrent and predictive in origin, while Contemporary art is known for innovatory freedom and enormity of experimentation by the artists.
Classic Art is more self-expressive, whereas Contemporary Art pays attention to culture/humanity, and therefore it's recognized for its social impact in the world.
Classic Art comprises paintings, sculptures and architecture, while Contemporary Art is on every medium one can think of – video art, tech-enabled artworks, object design, graphic arts.
Classic art focuses on the subjective representation of the chosen themes, while Contemporary Art takes a firm stand on the world's social, political, and cultural aspects.
To learn more about classical and contemporary artists, call our experts at Cosmicx Healing Art & discover how art serves in modern society!