'Your Reiki power is like an aura; it's a glow, and you are radiating out; no darkness can penetrate you.'
– Hawayo Takata
Are you searching for the best ways to achieve a Reiki certification, probably because you are interested in learning how to heal yourself, friends, or family? Maybe you are not quite sure which Reiki training you should take or how it works. Or you are a hypnotist or a life coach looking for Reiki classes in Delhi to serve your clientele better.
Reiki is one of the most simplistic and popular alternative therapy methods; it can also be described as spiritually guided life energy. You may be amazed by the plenty of different Reiki classes in Delhi that Cosmicx Healing Art offers. Let us explore them.
Cosmicx Healing Art Reiki classes in Delhi
The first degree of Reiki
The first degree is primarily a 3-hour, one-day Reiki class in Delhi, but hours depend on the number of people present in the session. Following level 1, you can mature into a reiki channel and can practice yourself. At this stage, the master attunes the student and delivers the basics of Reiki, how to use it, hand positions, where to use it, when to it, the precautions required, the 21-day cycle, etc.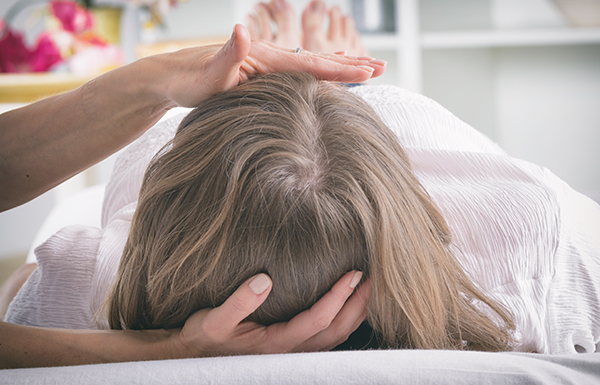 The Second Degree of Reiki
Level 2 is an advanced form of Reiki energy compared to the first. The session takes place within one day. To complete level two of Reiki, you must be attuned to level one first. This level proffers:
Various ways to do Reiki, touch
Attunements,
Symbols,
Distance healing,
Situational healing,
Healing with alternative modalities like crystals, sound therapy, water therapy, music, healing self, and others.
The Third Degree Reiki or the Master healer level
The prerequisites of the third degree are levels one and two because this level is like the booster dose of Reiki energy. Your energies and powers magnify multiple times after doing this level. This session lasts up to four-five-hour depending on the number of people attending. The degree provides learners with attunements, master symbols, certificates, and techniques to use a more advanced form of Reiki.
What is the duration to become a Reiki Master?
It usually depends on the type of training you plan on doing. In contrast, between your beginner and intermediate Reiki certification, some courses might demand a year. In addition, you might demand up to two years amidst your intermediate and Reiki Master Certification. Alternatively, some healing centers allow you to complete the entire course within a year or less. Ordinarily, a beginners Reiki training course can take up to only a few days, such as a weekend.
If you are fascinated by becoming a Reiki practitioner, the best time to begin is now. Kripajyoti Nisha Singla is a spiritual healer in Delhi with experience of over 13 years, which qualifies her to train and instruct aspiring Reiki practitioners in the Usui tradition of innate healing.
Contact Cosmicx Healing Art to find the best Reiki classes in Delhi, or visit our website to learn other spiritual skill sets we offer.