Theta Healing® Basic DNA class
September 16, 2022

-

September 18, 2022
Theta Healing® Basic DNA class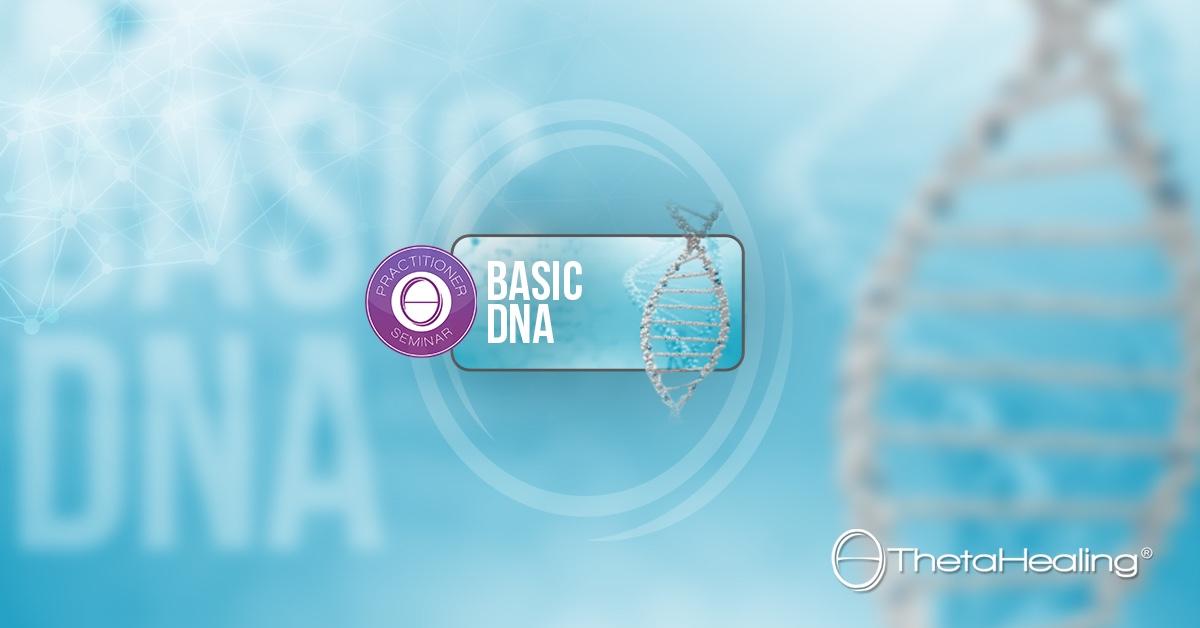 When :
16th-18th Sept 2022
Duration 3 days
Fees: Rs.
32000/- or 440$
Venue:
D250, G.F. Ramprastha Colony, Ghaziabad, (Adjoining
Delhi Road, Opposite Vivek Vihar, East Delhi) India
Facilitator:
Nisha Singla
Contact:
+919818995594
Location
D250, G.F. Ramprastha Colony, Ghaziabad,
(Adjoining Delhi Road, Opposite Vivek Vihar, East Delhi) India
About Your Instructor
Theta Healing® Basic DNA class
Theta Healing is a self-help energy healing modality designed by founder Vianna Stibal in USA. Theta healing is not just an energy healing, it allows one to access the universal consciousness by connecting to the Seventh plane of existence. It teaches the brain to know there is much more than the thoughts & consciousness available on Earth. One can, not only use this technique to guide oneself but also to create a new path altogether. The process of theta healing involves a connection with the Seventh Plane of Existence hence addressed as the Creator of All that Is, while holding a theta brain wave. When a Theta Healer connects to this seventh plane energy the healer can see through the person as in the client. With the connection of this seventh plane energy all the information shows up. The technique involves identifying the core bottom beliefs in a person or Self through the art of questioning and creating a space for the person to connect to their subconscious beliefs & programs.
Theta Healing class is a new way of connecting with the God energy/ God Consciousness. The class allows the participant to learn to do digging work, the connection with the seventh plane of existence. Identifying beliefs & programs that need to be changed & how to change them. Lot of energetic experiences, DNA activation, future reading and much more. Theta Healing classes are highly recommended for those who are searching for God energy or who want to know how to reach God or how to form that connection with God consciousness & also for those who wants to find themselves.
The Basic DNA introduces the Theta Healing techniques and focuses on activating the 12 strands of DNA within each participant. The heart of this seminar is the practice of techniques that allow you to change life patterns held in place by core, genetic, historic, and soul beliefs, either self-inflicted or externally imposed. Theta Healing, we believe one inherit beliefs and emotions from one's ancestors. This level we call the genetic level.
The students experience an opening to the Unconditional Love of the Creator. The student will learn to identify his/her own beliefs as well as to practice pulling them for others in the seminar. This practice can quickly reveal systems of belief, showing the body how to replace limiting beliefs or feelings with positive ones.
Other topics and exercises include:
Learn why we create things in our life and what we learn from it
Learn discernment when working with guides and guardian angels
Introduction to manifestation in your life
Future readings,
Balancing your moods
Soul mates, waywards and implants
Seven Planes of Existence
The Power of Connecting to the Creator of All the Is
The Theta Healing Basic DNA seminar is the first seminar to certify you as a Theta Healing Practitioner. The Basic DNA and Advanced DNA are the two main seminars that will give you the main tools to start as a Theta Healer.